Without proper advertisement strategies, it is not possible to sell a product or service even if it has the most competitive qualities. This is especially true when it comes to digital marketing. Retargeting, which is also sometimes referred to as remarketing, is an effective and often necessary marketing strategy to convert visitors that have an interest in your products into customers.
Such campaigns are there to remind your products to potential customers who have previously visited your website. There are many methods to run different retargeting campaigns. However, their main goal is simple, bringing visitors back into your website, ultimately increasing sales in a cost-efficient way.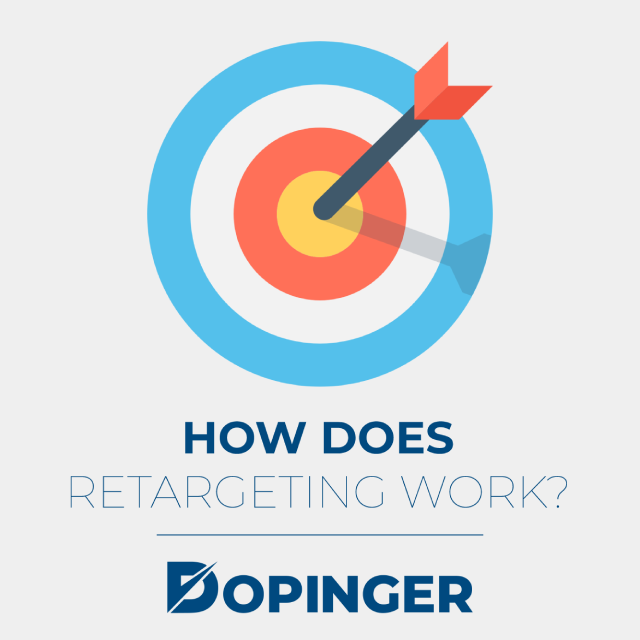 How Does Retargeting Work?
These ads have a simple yet effective method. When a visitor browses your website, it leaves a mark on search engines, possible advertisement platforms, and your logs. After creating ads with an affiliated platform, they will encounter your ads while browsing other websites, social media platforms, and more. So they will be much more likely to visit back your website when they've made their decision to purchase.
There are numerous remarketing platforms you can utilize for your business. They offer different pricing plans, features, and interfaces while specializing in various aspects of this type of marketing. It is completely possible to structure the campaign as you like, such as choosing a target audience, designs, or display limits and placements.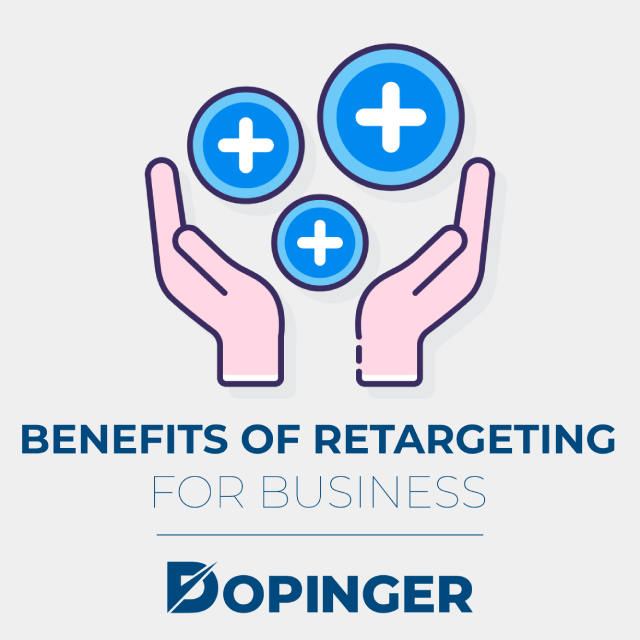 Benefits of Retargeting for a Business
This strategy has many benefits to any scale of business, given that they have online purchasing and delivery options. These benefits can be listed as follows:
Brand awareness
A retargeting ad displays the brand logo, a call-to-action phrase, and other relevant content repeatedly to the potential customer. So they can remember the brand and its niche.
Returning visits
Businesses that utilize this strategy have much higher rates of returning visits to their website. Returning visitors also engage with the website more.
Increase Conversions and Sales
Traditional cold marketing methods are not nearly as effective as retargeting advertisements. These type of ads are displayed to consumers that are already interested in the product. When they first visit the website, it is possible that they aren't in the position to buy the product for various reasons. So they are more likely to make a purchase.
Get Ahead of the Competition
Competition is fierce in digital marketing. Retargeting ads reduces the total number of ads from your competitors that are displayed to your target audience on external websites. Besides this, you can prevent your competitors to reach the customer who already wants to buy a product that you both sell.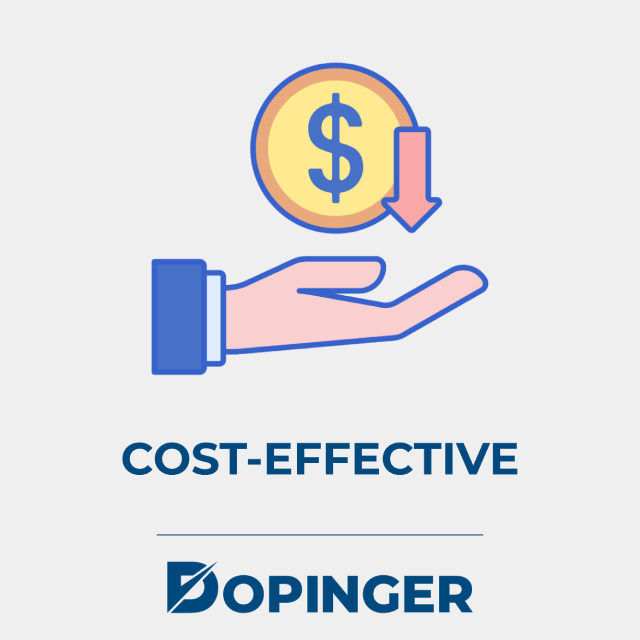 Cost-effective
These ads are one the most budget-friendly types of ads to run for your digital marketing campaign, considering conversion rates and overall traffic.
FAQs about Retargeting
How do I implement retargeting?
There are tons of companies that offer special retargeting features. Google AdWords, Facebook, MailChimp, and AdRoll are some of the most popular ones.
Is retargeting effective?
Retargeting is one of the most effective digital marketing strategies. This is simply because the customer is already interested in the product.
How much does retargeting cost?
It is not possible to determine an exact fee as it greatly varies depending on the niche, type of ad, and placements. However, it is safe to say that retargeting ads cost lower than common pay per click campaigns and offer much higher conversion rates.
Is there a difference between retargeting and remarketing?
While there are some similarities between these two terms, the main differences are about the approach and placements. The information required for retargeting ads is generated by using the internet cookies of a potential customer and they are mostly displayed while customers are on internet browsers. On the other hand, remarketing is more of a long-term commitment with personalized emails, sales, ads, and etc.
Can I create retargeting campaigns only for social media?
You can work with a social media platform such as Facebook or Twitter to exclusively run your targeting ads in social media.
Retargeting in Short
Retargeting is one of the best methods to get the attention of potential customers. If you have a retargeting campaign in place, you can display your ads to customers that are previously visited your website. To effectively run one, you need to work with a retargeting or social media platform. This type of ads campaigns can be quite beneficial for your business. If you are curious about more, inbound marketing might get your attention.
We think that you may also be interested in
What Is ERP?
which is our previous post about
Software Support
.