When you are not sure of the directions when you are going somewhere, We guess your best choice is to search for a specific place on the map and learn how to get there using navigation. The same principle is also correct for search engine bots. So if you want your content to be searched, crawled, and indexed, having a Sitemap file on your website can help you. If you are asking, "What is Sitemap?", then keep on reading to find the answer.
Even if you don't know much at all about SEO or web development, you have probably heard the term Sitemap. We have brought together the known and little-known facts about Sitemap. We hope our article helps you with what are the best practices are and what are the mistakes to avoid.
What Is Sitemap?
Sitemap consists of pages created for a better understanding of websites and indexing of pages specifically for search engine bots and browsers. Sitemap, in other words, is a structured list of pages that you want to crawl and index your website to search engine bots.
Sitemaps are a way to report to Google pages we might not otherwise find on your site. In the simplest terms, an XML Sitemap (often called a Sitemap, with the first letters capitalized by S and H) is a list of pages on your website.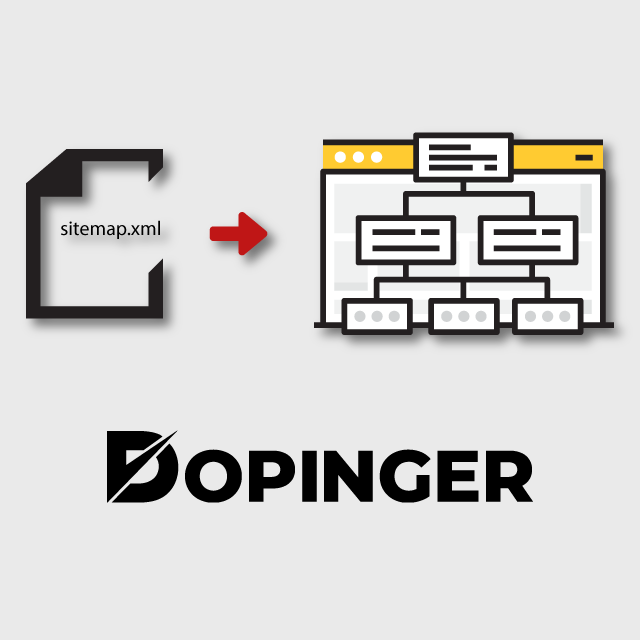 A sitemap is a file that guides bots that visit the site, such as GoogleBot, to index the website better. The extension of the file is .xml. The effect of the Sitemap is excellent at the indexing speed of search engines. Thanks to the sitemap file, the bots that visit the site determine which page is updated how often.
Sitemaps divide into many kinds; these are Visual, Video, Google News, Mobile, Product, Language Page, Product Sitemaps, etc.
You can also create a site-specific sitemap. You can access the details of how to create them from Google Source.
What Does Sitemap Do?
It can help you can promote your content to search engines faster and help index it more quickly. In other words, you facilitate both you and Google. It is a useful way to help search engine bots understand the structure of your website, know which pages to crawl, its relative importance, and when it was last updated.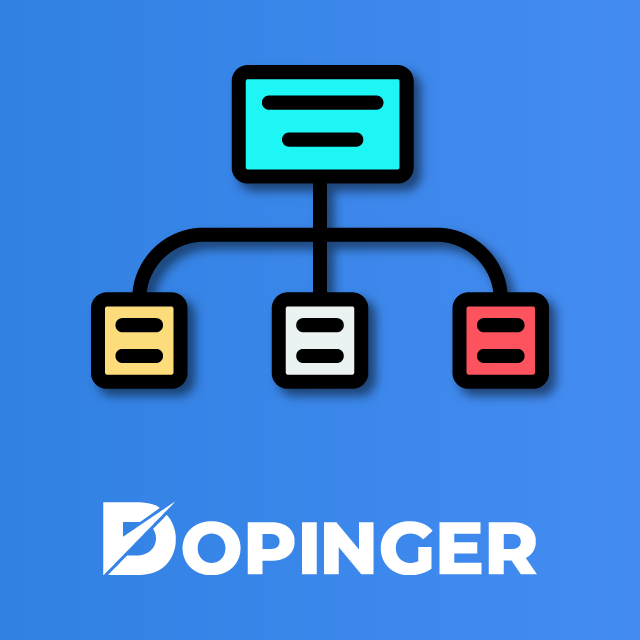 According to Gary Illyes, XML sitemaps are the second most crucial URL source that Googlebot crawls, after hyperlinks and previously discovered URLs. This is huge and should not be underestimated! Google states the following on the help center page: "A sitemap file tells the browser what files you think are important on your site and also provides valuable information about these files, i.e. when the page was last updated, how often the page was changed, and alternative language versions."
What Are the Benefits of Using It?
Much Faster Index: Search engines such as Google, Yandex, etc. can have much faster information about your pages, so it is a useful way of indexing and displaying the website in search results.
Easy Indexing of Deep Pages: It can help search engines find deeper sub-pages of your site much more quickly.
Tracking the Indexed Pages: With it added to Google Search Console, URL tracking and detection of potential problems will be faster. You can quickly follow the status of the pages, such as 3xx, 4xx, 5xx.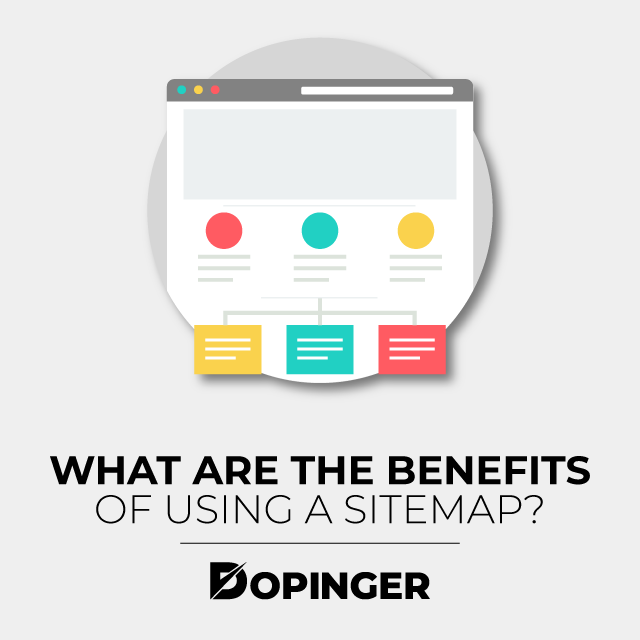 Note: Sitemap feature is not a ranking factor so do not override the file unless if necessary. Listing URLs on it does not have a direct effect on gaining higher rankings.
Who Should Use Sitemap?
Let's immediately answer this. A sitemap is not required for every website.
Also, the extension of it does not need to be in the form of sitemap.xml. You can apply them with different names such as "websitename.xml" or "RSS."
Note: If you have a large website or if the content of your website changes frequently, Sitemap must be used.
If you have created a new website, using Sitemap may help search engines find you more easily, so using it will benefit you. You don't need to use it if one of the following items suits you:
Single-page sites
SaaS Applications
Portfolio Sites
Top 5 WordPress Sitemap Plugins
Multiple plugins are available for sites that use the WordPress infrastructure. These plugins allow you to create a sitemap file quickly. The plugins below are the best sitemap plugins.
Google XML Sitemaps
Yoast Seo
All in One Seo Pack
Premium SEO Pack
Google Sitemap
Multiple methods are available for non-Wordpress sites as well. The Screaming Frog SEO Spider tool is the perfect XML sitemap generator for any business.
Screaming Frog is a website browser that will help you evaluate your in-site SEO. It can help you find broken links, analyze page titles and metadata, find duplicate content, and discover other issues. The company also provided users with a tool to create XML Sitemaps.
FAQs
What is Sitemap in SEO?
It is an XML file that consists of all your individual pages' URLs. It's an archive that stores every webpage on your website.
Is XML map necessary for every website?
No. A sitemap is not necessary for every website. If your webpage is rather small and simple, you don't need to use XML maps.
Is XML outdated?
No! XML is still widely used. JSON is getting a lot of usage these days, but XML is still quite popular.
Conclusion
In conclusion, sitemaps are one of the ways that can help you create a faster and better index. It can take a long time for Google bots to crawl and index a new website. Therefore, loading and using a sitemap has become a must for many sites today. As you can see, even though sitemaps seem technical and confusing, it is quite simple and easy.
If you want to learn more about different SEO topics, you can check our various blog posts. For example, you can read our article about what a Meta Tag is. Also, if you want to learn more about sitemaps, you should check this video by The Big Marketer: