White Hat link building is the set of techniques and tactics aimed at obtaining quality links, in full compliance with Google's guidelines. We're going to explain to you what White Hat link building SEO techniques consist of; and how to make the most of them to improve your site's ranking on Google. The world of SEO can make you wear hats in different colors. If you search online for the word SEO, you may come across results related to the terms White, Gray, and Black Hat.
Understanding the difference between these colors is essential to implement SEO link building techniques. So that you can position yourself among the top Google results.
What Is White Hat SEO Link Building?
White Hat SEO link building includes SEO methods that incorporate traffic growth strategies by following search engines' guidelines, such as Google, without deceptive techniques to outperform competitors.
Therefore, the focus is on quality, for positive and important results in the medium to long term.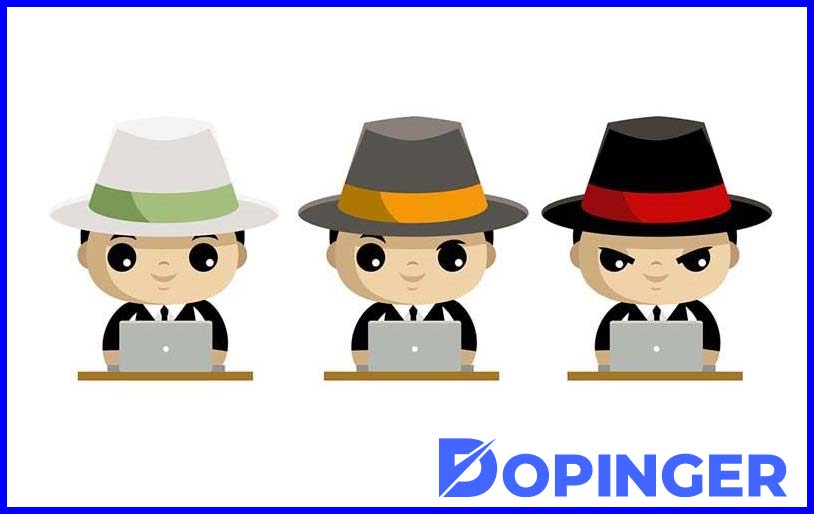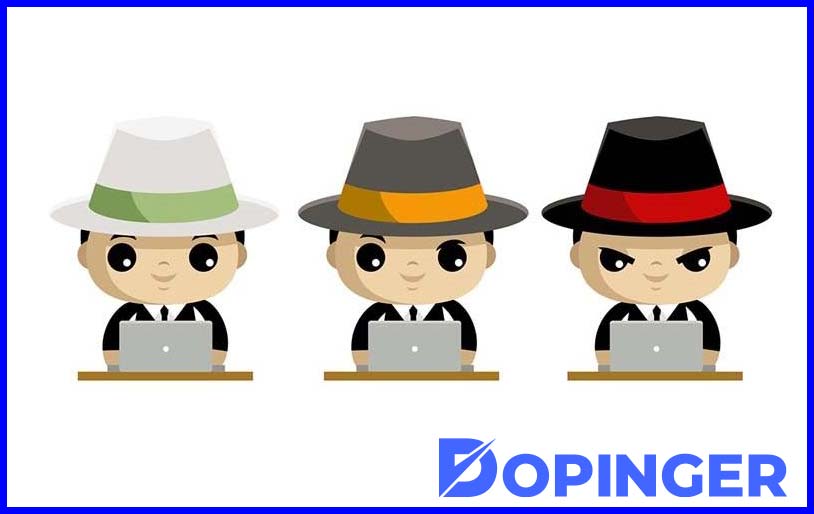 Differences Between Black, Gray, and White Hat SEO Link Building
While White Hat link building SEO techniques are the ones we recommend to use. But, there are some tempting gray and black techniques.
Black Hat SEO techniques include; unethical search engine positioning practices, such as using your website network to create backlinks (Private Blog Networks or PBN link building) or using automated tools to create content or build links.
Gray Hat SEO techniques run a fine line between the previous methods and those that Google has not yet supported or repudiated.
Are White Hat Techniques Better for SEO?
It's not just Google's algorithm that penalizes Gray and Black Hat link building strategies.
Other search engines' algorithms also focus on penalizing or de-indexing sites that use Black Hat techniques, such as hidden links, content automation, keyword stuffing, and more.
Most of the search engines outline in their terms of service that underhanded practices such as these will lead to websites not being ranked.
White Hat SEO Link Building Techniques & Strategies for Link Builders
There are many different tactics for securing a backlink to your customer. Tactics continue to grow and evolve, but each of them should be designed to create value.
Rather than ensuring the link, it is better to talk about deserving a link. And here the question arises: "Why should another website be linked to mine, should it spontaneously offer me a link?".
Here are the most successful tactics commonly used to acquire links. Each of them presents a different form of value, to be evaluated to better position your website.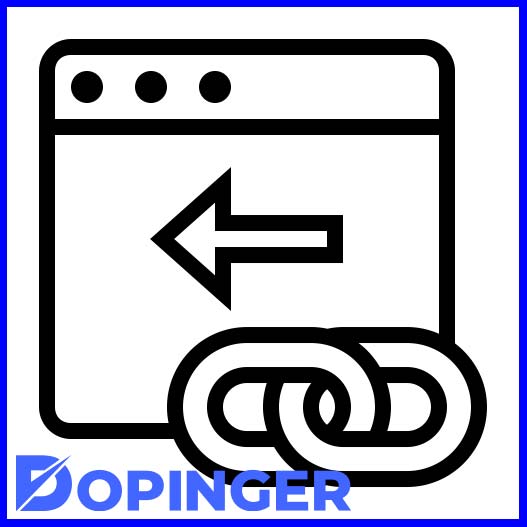 Use Your Blog for Internal Links
One of the simplest link building techniques is to use your blog to build internal links, or links to your content, using useful and quality keywords, which can help Google and other search engines index your content.
Get Guest Posting
If you are a link builder, you will know that guest posting is the process of inserting your posts on other blogs.
By reaching out to high-authority websites in your industry, it is possible to receive a high-quality backlink. For this, it is best to choose reputable sites with lots of traffic and trust to achieve better results.
Produce Infographics
Infographics are graphic contents that contain a lot of useful information on a topic. You can use infographics to connect your best content via relevant links.
After creating this content, you can contact sites with good trust that belong to your niche to ask to share them internally or through social media accounts.
Produce Linkable Asset
Linkable assets are informative content that can help answer questions and get people to want to share it.
Case studies and list posts are the most exciting content that people love to share on their social networks or websites, creating authentic quality backlinks to your site.
Maintain Online Relationships
Building relationships with others in your industry can foster greater content sharing, leading to valuable links.
You can start by sharing featured content and participating in forums, Facebook groups, and other online communities in your niche.
It is important to remain active and available by answering questions to establish yourself as an authority, expanding knowledge and opportunities.
Use Testimonials
Many companies include a section on their website dedicated to positive testimonials. The testimonials of industry experts help to give the company more authority.
To generate quality backlinks, you can ask the company to be able to enter your review/testimony accompanied by your name and link to your company.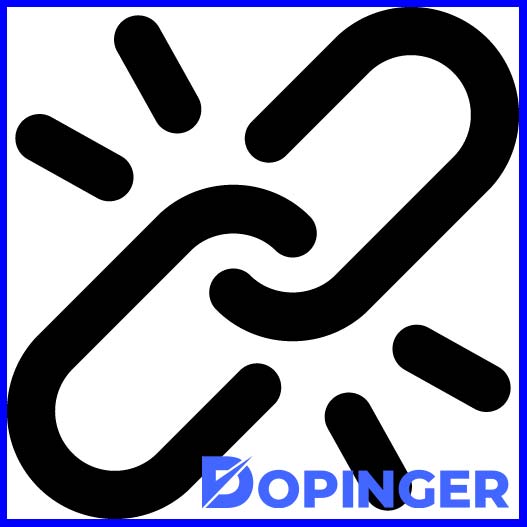 Use Broken Link Building
The web is an ever-changing space made up of websites, pages, and links. Every link builder knows this. It happens that outgoing links no longer work because they lead to pages that no longer exist (with 404 error).
The broken link building technique is based on finding broken links on a website.
Having identified the broken link on the site, report the error to the owner, and propose to replace it with your resource.
Take Into Account Unlinked Mentions
Look for unlinked mentions on the web: Find websites that mention the brand or URL, but don't link to the site.
Contact the website owner to thank them for the mention and ask them to include a link.
Quality Outreaching
With outreaching, you have to create a list of websites you want to get a link from, save all contacts, and send emails to request a link.
If you do it carelessly, you will get virtually no results: the practice must be done with care.
You need to personalize the email a lot; showing that you wrote it personally and individually for each website and not be too direct in requesting the link.
It is a method that gives discreet results, especially in niches that have to do with solidarity.
Analyze Competitors' Backlink Profile
To build effective links, a good link builder must know what works within the customer's niche.
The easiest way to understand the environment where competitors earn their links and effective tactics is to analyze your competitors' backlink profiles.
Use a tool like SEOZoom or SEMrush to locate competitors and then use a link analyzer like Majestic SEO, Ahrefs, or Link Explorer to see all the sites linked to the competitor.
This sequence will give you a large list of potential sites to start with.
FAQs About Link Building Techniques
What is black hat SEO?
Black Hat SEO is the process of increasing a website's position in search engine results using illegal and non-organic methods. Black Hat SEO uses methods that search engines do not approve and accept.
What is gray hat SEO?
Gray Hat SEO is the name given to more risky SEO techniques than white hat SEO. There are two different techniques in SEO as white hat and black hat techniques. The rules and instructions set by search engines determine these techniques.
How does black hat manipulate SEO?
SEO manipulation tactics include keyword spamming, generating massive numbers of low-quality pages, creating artificial link networks, and creating deceptive web pages that appear differently to users and search engines.
To Conclude White Hat SEO Link Building
To sum up, you now have a great list of White Hat SEO link-building techniques to outperform your competitors.