While spending time watching videos on YouTube, there might be several issues that you may encounter. Most of the time, issues are temporary and fixed in a short time. However, what are the reasons for these, and how can you solve them? If you have questions about why YouTube is not working, you can mostly fix it by yourself.
Reasons For YouTube Not Working
Sometimes YouTube videos do not load, or your browser cannot play them. According to the last data, %79 of users reported that they have problems with playing videos, %17 of them reported issues with entering the website, and %4 of users reported their problems about loading videos. These are the most common issues that users encounter. But, most of the time, you can fix them easily.
What to Do When YouTube Is Not Working
So, your issue isn't going away by itself. What can you do to start watching videos again? These are the primary things that anyone can do when YouTube is not working.
Restart Your Device
Smartphones and computers can create little problems when there are other apps or websites running in the background. Thus, restarting your device might be a quick and easy way to fix it.
Try to Play Video via a Different Browser
Sometimes browsers can cause issues while playing videos. Browser companies fix them in a short time generally. However, if you do not want to wait for them to solve issues, you can change your browser. If a different browser still does not work, you can look for other options.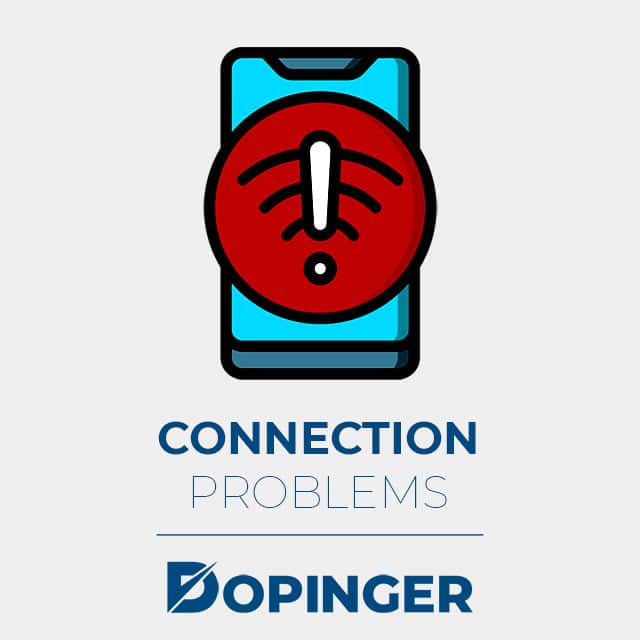 Connection Problems
If there is a problem with your internet connection locally, they might be misleading. It is because you cannot play or load videos while you seem like you are connected to Wi-Fi. Of course, you might not have enough resources if there is a local problem. Nevertheless, you can try to play videos via the cellular network and understand whether your problem is about the network or not.
Date and Time Settings Can Cause Issues
This may not seem related to YouTube, but it actually can cause issues. When the date and time are not set automatically, your server may have trouble while syncing videos. Therefore, you can go to your device's date and time settings and set them automatically.
Check If There Is an Available Update
When devices do not update apps automatically, working and loading problems can occur. Thus, check the updates for your app if you have them on your devices. Even though you enter YouTube via a web browser, you can control their updates too.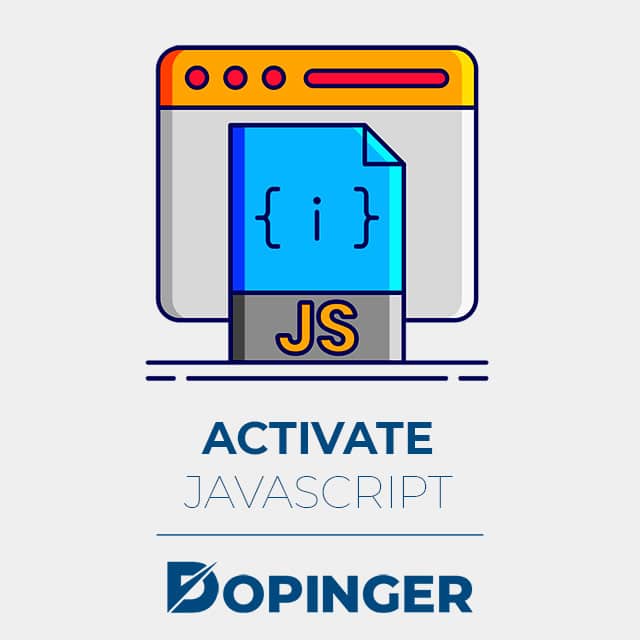 Activate JavaScript
To play a video on YouTube, you should turn on JavaScript on your computer. Otherwise, your device would not be able to play the videos. To do that, you can go to Chrome's settings page. On the "Advanced" settings page, go to the "Privacy and Security" page via the "Site Settings" option. Then, you can turn on JavaScript on your computer.
Extensions Can Intervene in Your Device
Some extensions can affect your computer negatively and restrict some websites. To decide whether the problem is due to extensions, turn on the "incognito" mode. This mode will disable the extensions on your computer. Then, try to play a video on YouTube.
If it works, you can understand that the issue is because of one of your extensions. Now, find the extension that you have downloaded recently or when YouTube started not working. Finally, delete it and watch videos on YouTube again.
FAQs on YouTube Not Working
How can I watch YouTube videos that are banned in my country?
VPN use is the only way for that. If you want to watch a video that is banned in your country, download a VPN application and try to connect from a different country.
How can I update YouTube on my computer?
Go to Google Play Store or Apple Store, depending on your device's brand. Then, go to your apps, and an update option will be there if there is an available one. Click it, and it will be updated.
Can YouTube ban VPN?
To do that, YouTube should detect VPNs first. They have an IP address tracker for that. However, it may not catch all VPNs depending on the service.
What should I do when YouTube is not working?
Cache data and cookies can create problems on YouTube when they are expired. If that is the case, you can clear the cache and cookies.
How can I update YouTube on my smartphone?
Apple and Android devices are similar when it comes to updates. Go to your Apple Store or Google Play Store, and go to your "Apps" page. If there is an available update, it will be visible near the application.
YouTube Not Working In Short
YouTube may not be working due to several reasons. If the problem is caused by YouTube itself, you should wait for their team to fix it. However, many times, these issues can occur due to your personal devices or servers. In such cases, you can fix them by yourself easily. Firstly, just try basic steps, such as restarting your device or changing your browser. If it is not helpful, you can dig deeper and control your extensions or cache and cookies.