It is usually incredibly frustrating to deal with internet problems. Especially when you can see the wi-fi connected but no internet access. A lot of people ask the question ''Why isn't my internet working?'' Although it is extremely confusing, it is a common problem a lot of people experience. This problem may be caused by an issue with your operating system, or it might be caused by your router. Today we are going to try to see what might be causing wi-fi connected with no internet and how to fix this issue. Read till the end of this article to see which one of these issues might be the cause and how to fix no internet issues. Let us know if you ever experienced this issue or how you fixed it in the past.
What Might Be Causing This Problem?
If you connect to the wi-fi and you can't use your internet service, there are two potential places you might want to look at. The first one is your router, and the second is the device. The best thing to do is to try to connect to the network from another device. If you can not connect to the network using another device, it is probably caused by your router. If you can connect to the network with another device, it might be caused by your device. It is also a good idea to check your router's cables to see if they are in good shape. Broken and twisted router cables might be causing this problem.
If other devices can connect to the network, the most probable cause of the problem is the device's wi-fi adapter. Here are some ways to fix the internet-connected but not working issue.
Restart Your Device
Check The Lights on Your Router
Internet Service Provider Is Down
Using the Troubleshooter
Update Your Drivers
Restart Your Device
Yes, it is the first thing that comes to mind, and probably most of the readers have already tried this approach. If you haven't, it might be a good way to fix connected without internet issue.
A restart usually forces the device to refresh the IP tablets and reload the configuration files. 
Restarting the router is also a great idea. You just have to turn off your router and wait around thirty seconds. Then you can start the router again. It is also good to remember you should also restart your pc to make sure everything goes smoothly. Again, it might seem like a simple solution, but usually, the simplest of solutions can help with issues like these.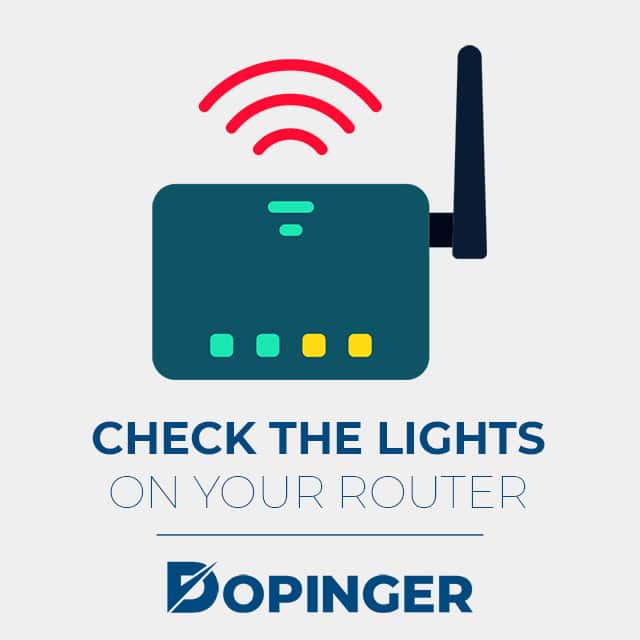 Check the Lights on Your Router
There might also be a problem with your internet connection. In this case, the best way to check is to look at the lights on your router. The WAN light on your router should be blinking, and if it's always on or always off, it means there is a problem with your internet connection and not with any of your devices.
The DSL light should be on, and the wi-fi indicator should also be blanking. If there is a problem, your best bet is to call the customer services of your service provider and ask if there is a problem, and if there is a problem, how long will it take until it is fixed. This might be the reason why wi-fi is not connecting to the internet.
Internet Service Provider Is Down
Another reason for connected without an internet issue might be that your internet service provider is down. There are websites like Downdetector that you can use to check if the servers are down. This site tracks if the servers of any popular service providers are down or not.
Also, searching to see if there are any problems in the area that you are living in, you can use the social media sites like Twitter and Facebook. Sometimes there might be problems that are tied to where you are living.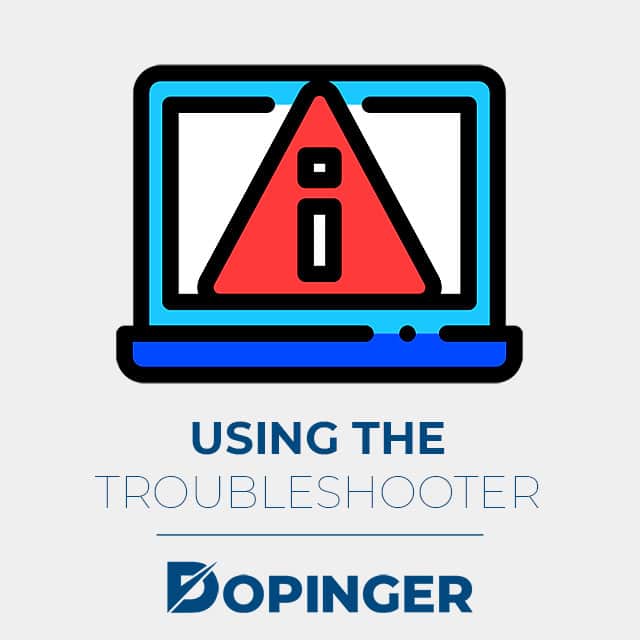 Using the Troubleshooter
You can use the built-in troubleshooter to solve wi-fi connections but no internet access problem. It can especially be useful when you can use the internet on other devices, and the issue is not on ISP's side. To access this troubleshooter, you just have to right-click the wi-fi symbol on your pc. From here, you can choose the ''Troubleshoot problems'' option. Windows will then look for problems automatically and try to fix these issues. If Windows can not fix the problems, at the least, you will know what is causing the problem. You can then ask for solutions online.
Using a troubleshooter should also be one of the first things you should try to do. It usually fixes the problem automatically.
Update Your Drivers
I had to deal with being connected to wi-fi, but no internet access issue recently, and updating my drivers was enough to solve the problem. Especially with older devices, your drivers might need an update. Otherwise, these drivers will not work the way they were intended to. Usually, these drivers are updated automatically when you use the troubleshooter. There might be a problem, however, so you can always try to update the drivers manually.
To do this, you will have to tap the start button and then search for the device manager. You can then locate the Network adapters in this window. From here, choose the network adapter, and select Update from the menu.
Then a dialogue box will appear. Here you can click ''Search Automatically for Updated Driver Software'' It should take a moment, however after this, you have successfully updated your driver and hopefully fixed the internet not working but connected issue.
FAQs About Wi-Fi Connected But No Internet Access
What might be causing the problem?
Either your device or the service provider causes it.
What can I do to see whether the device causes the issue or not?
The best thing to do is to try to connect to the network using another device.
How can I update my network adapter drivers?
You can use the device manager and then update your drivers online.
Does restarting my devices help?
They might help, so the first thing you should try is to restart your devices.
How can I use the troubleshooter?
Right-click the wi-fi icon and then choose the troubleshooter.
How can I check if the service is down?
You can use websites like Downdetector.
Concluding on Wi-Fi Connected But No Internet Access
Connected to wi-fi but no internet access problem is a problem a lot of people has to deal with. Today we tried to find what might be causing the problem and how you can fix this problem if you ever have to deal with this problem. Have you ever experienced this problem?
If so, how did you manage to fix it? If you are experiencing this problem currently any of these solutions helped you fix the issue?
We hope this article will help you fix the internet issues. As we said, these issues are common but usually easy to fix. You might need to call the customer services of your internet service provider if the issue is about them and wait for them to fix the issue. Though it is good to remember this is rarely the case. There are also other ways to fix this issue, like updating the drivers and using the troubleshooter.